Hey y'all and happy Friday!!! Today I'll hopefully be lounging on the beach with a margarita or some other delicious beverage in hand with all my buds :) I was going to have a guest post up for y'all today, but as we all know, life gets in the way and sometimes other things take precedence over writing a guest blog post. Am I right? Luckily it's Friday, so I can share a bit of fashion with y'all!
So what do you think about gingham?
Initially the gingham pattern makes me think of the perfect little picnic, but honestly it goes amazing everywhere - tops, shoes, dresses, furniture, nails, the list goes on and on!
What do you think about gingham? Do you have any cute gingham pieces you love?
Not going to lie, I'm
dying
for that water bottle above! So. Freaking. Cute.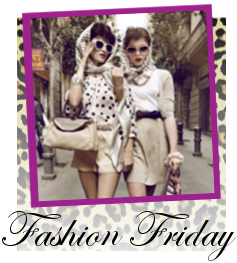 Until next time...
With love and God bless,